Self-consumption photovoltaic installations are within your reach
Self-consumption has no secrets for Voltaic , as we have extensive experience in carrying out photovoltaic self-consumption installations for both individuals and companies.
Our commitment to self-consumption and sustainability is firm and we study the specific casuistry of each of our clients in order to offer them an installation that fully meets their real needs.
What kind of photovoltaic self-consumption installations can we offer you?
Installations for households
If you have a roof where you can install solar panels, Voltaic can help you. We will design a project that fits the space you have available to place panels and to meet your consumption needs. An undersized or oversized project is neither efficient nor effective and we will ensure that this does not happen.
Our goal is to save you money from the first bill and, if you are lucky enough to generate more energy than you consume, you can store it for use in those hours when there is no sun. If you still have energy left over, we will even help you to feed it back into the grid and save even more.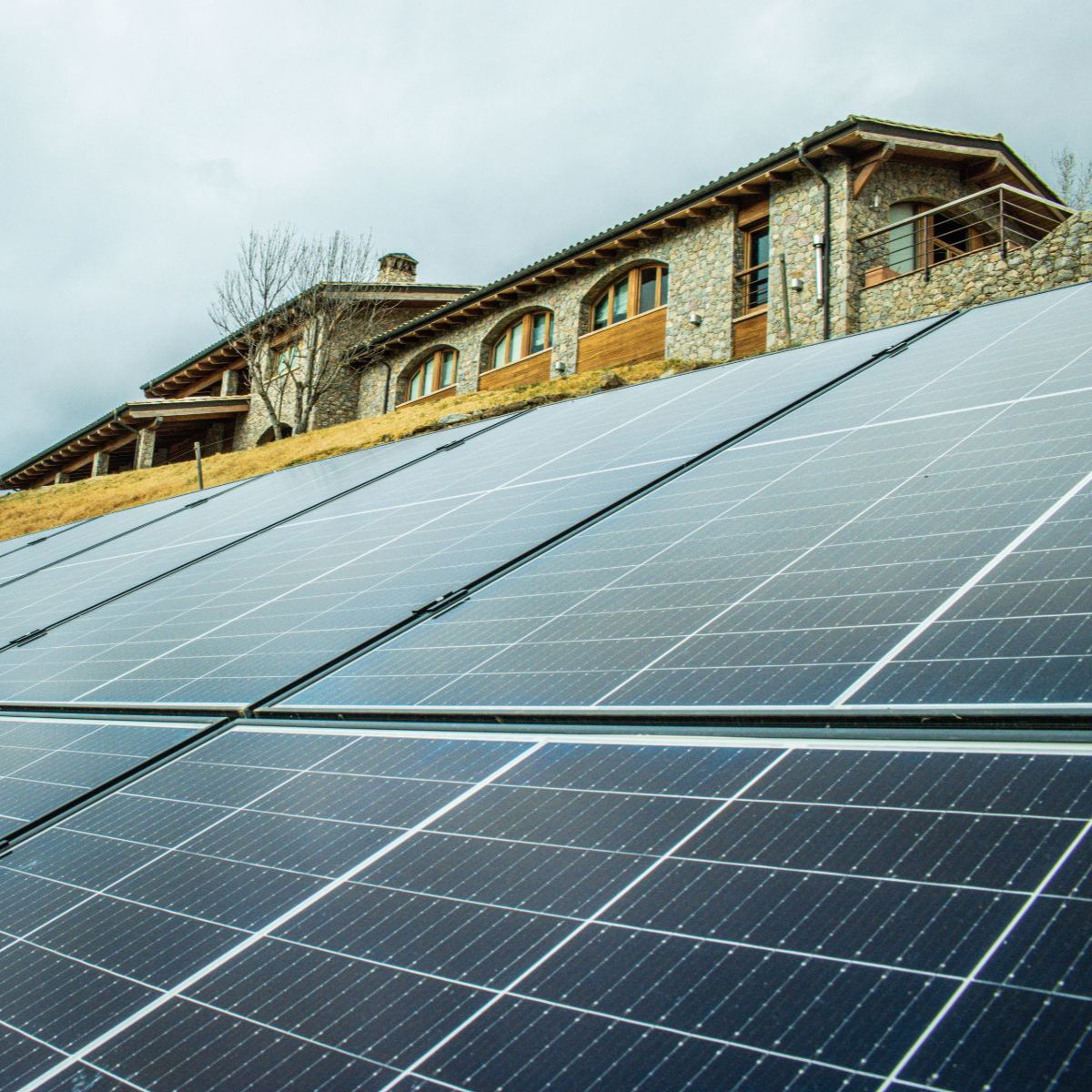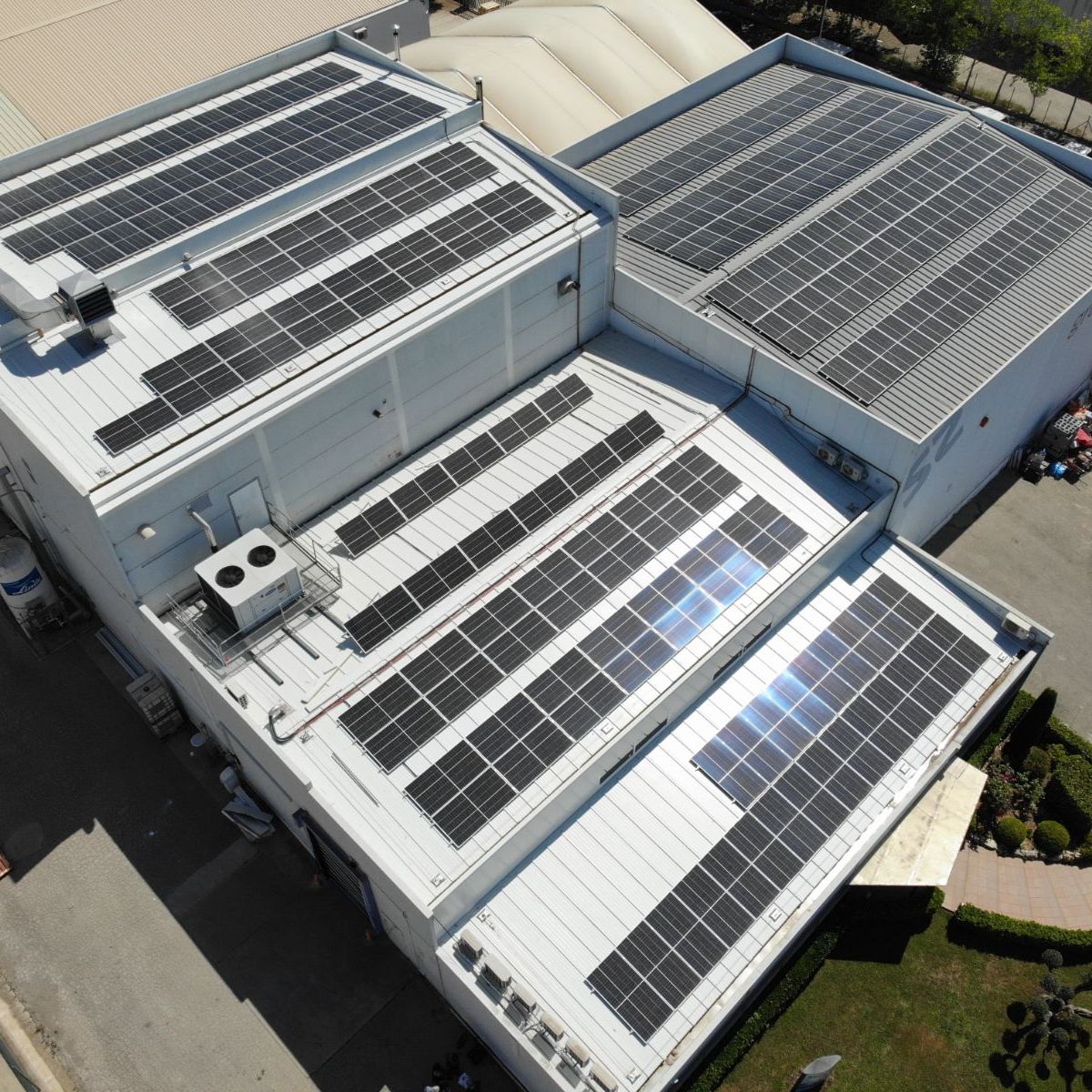 Installations for industries
Do you have a company with a huge roof and large electricity bills? What are you waiting for to start up a photovoltaic self-consumption installation taking advantage of the roof you have within reach?
In addition to significantly reducing your monthly electricity consumption, the photovoltaic installations that we design at Voltaic offer a high yield and pay for themselves quickly. If you have any questions about this, you can contact us and we will explain how you could benefit from this installation on your roofs.
Off-grid installations
If self-consumption is the only alternative you have to supply your home with energy, since it is impossible for you to connect to the conventional supply network, you will be in good hands at Voltaic.
We have a highly qualified team of professionals to design and execute this type of installation.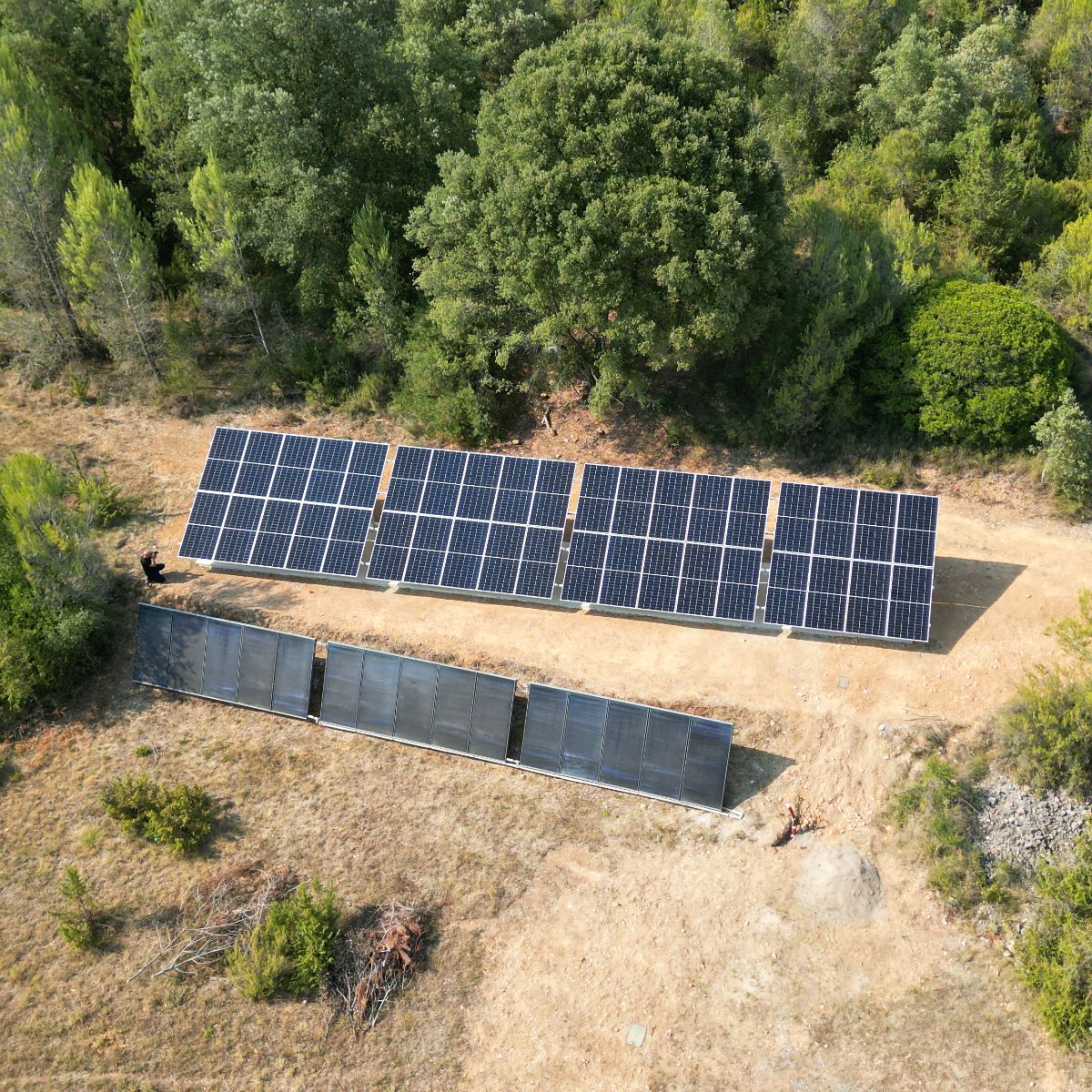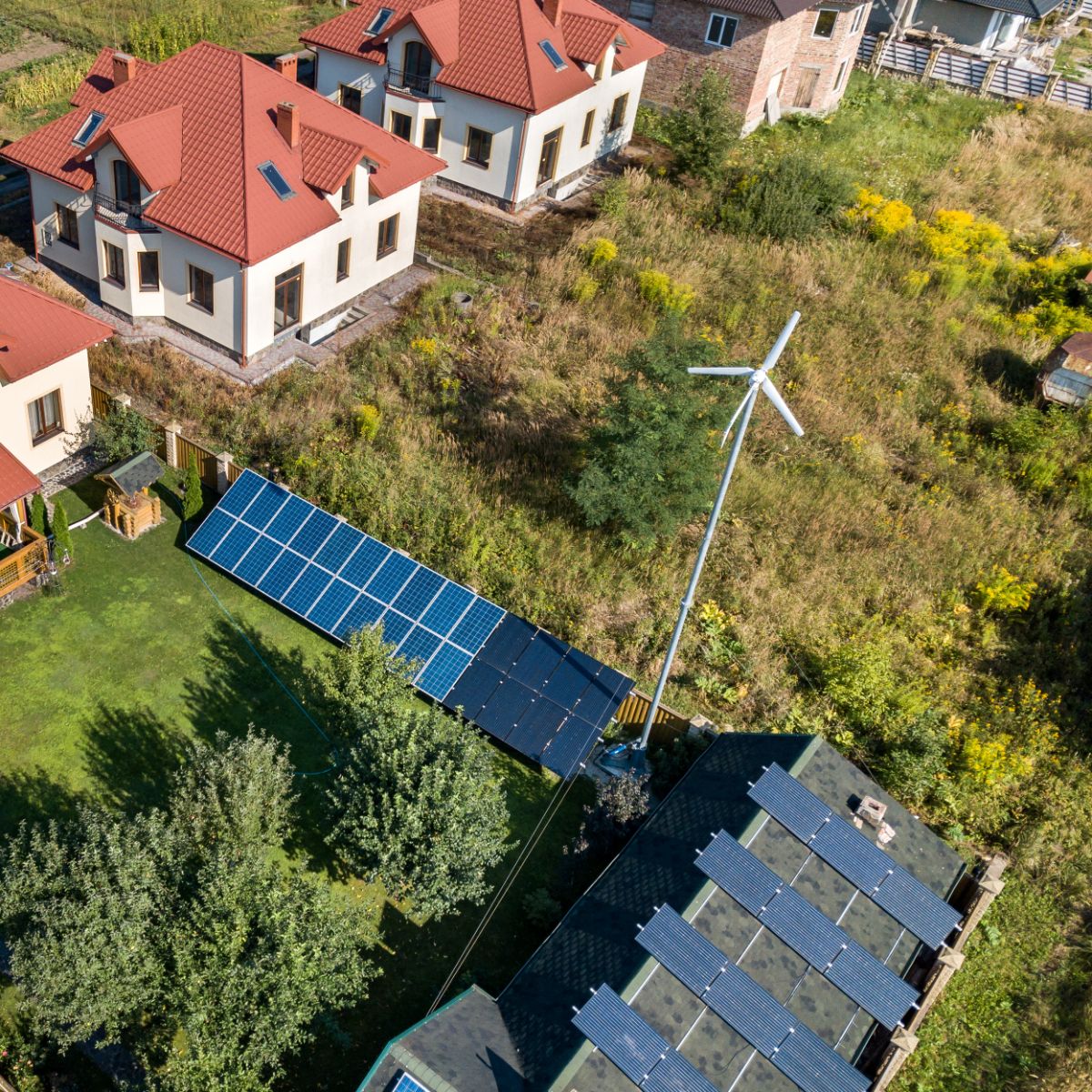 Photovoltaic and wind self-consumption installations
The combination of these two types of self-consumption is becoming more and more frequent and at Voltaic, whenever our previous studies advise it, we are committed to it. And why do we do it? The answer is very simple: because the combination of self-consumption from photovoltaic and wind energy sources makes it possible to obtain uninterrupted energy 24 hours a day.