How to legalise a self-consumption photovoltaic installation and what steps do you need to take?
An essential step to be able to start up a photovoltaic energy installation is its legalisation.
This process can be a headache for many, but if you decide to move towards self-consumption with Voltaic, it will be no problem for you.
Legalising a self-consumption photovoltaic installation has no secrets for us.
Although Voltaic will take care of the legalisation of your installation, it is important to know that there are three different procedures to be carried out:
With the City Council
This is who grants the licence or the permit necessary for the installation. In some cases, this installation can lead to tax and duty relief, depending on the regulations in force at municipal level.
The payment of the liquidation of this installation is also settled with the local administration. Finally, in the event that opting for self-consumption entails any IBI rebate, this must also be applied here.
With the Generalitat
Three very important steps must be taken with the Generalitat:
1

Management of the subsidy offered by the ICAEN for the installation of self-consumption equipment.

2

Notification of the extension or modification of the installation, if necessary (RITSIC)

3

Installation legalisation (RITSIC and RAC)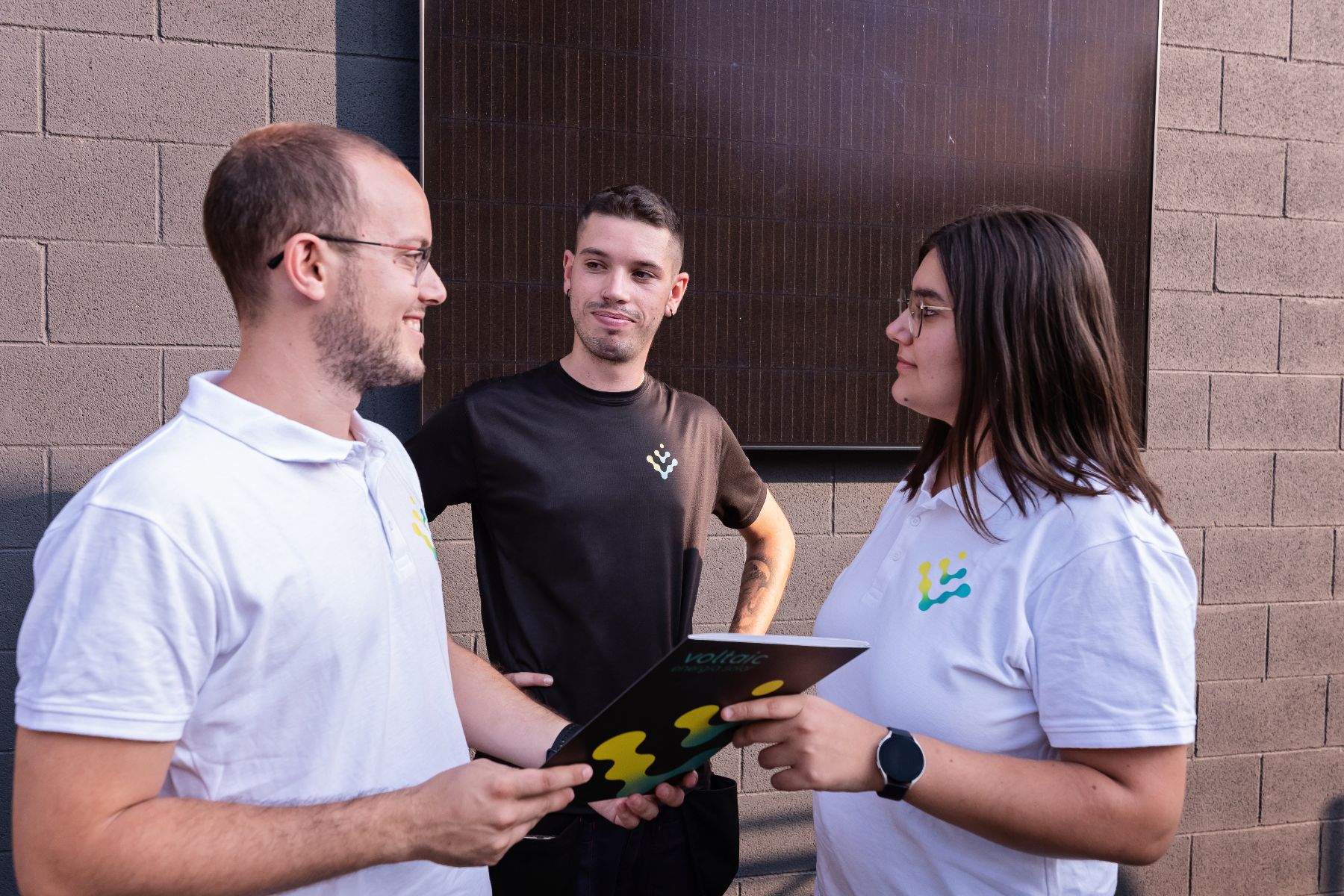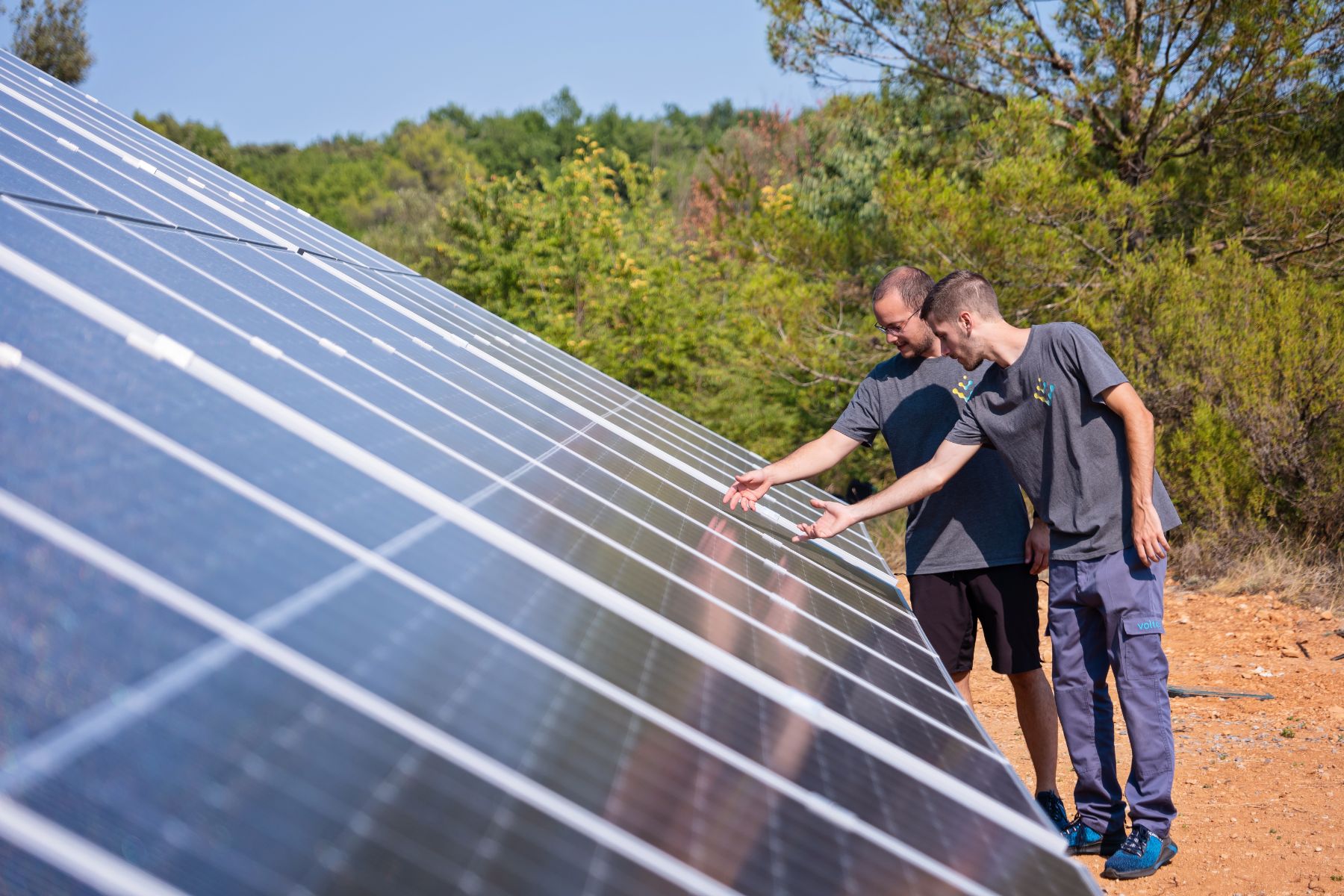 With distribution and electricity companies
The installation of self-consumption panels directly affects the relationship with the electricity distribution and electricity companies. For this reason, it is necessary to notify them of these changes and carry out these simple steps:
1

Notify possible changes in supply: change of power, for example.

2

Registration or activation of self-consumption. Once your installation has been legalised by the Generalitat, it is time to make a contractual change with the electricity supply company so that you can make the most of the surpluses you generate.

3

Application for the CAU (self-consumption code) to the distribution company. This procedure varies depending on the distributor and is used to assign your installation the category of self-consumption.