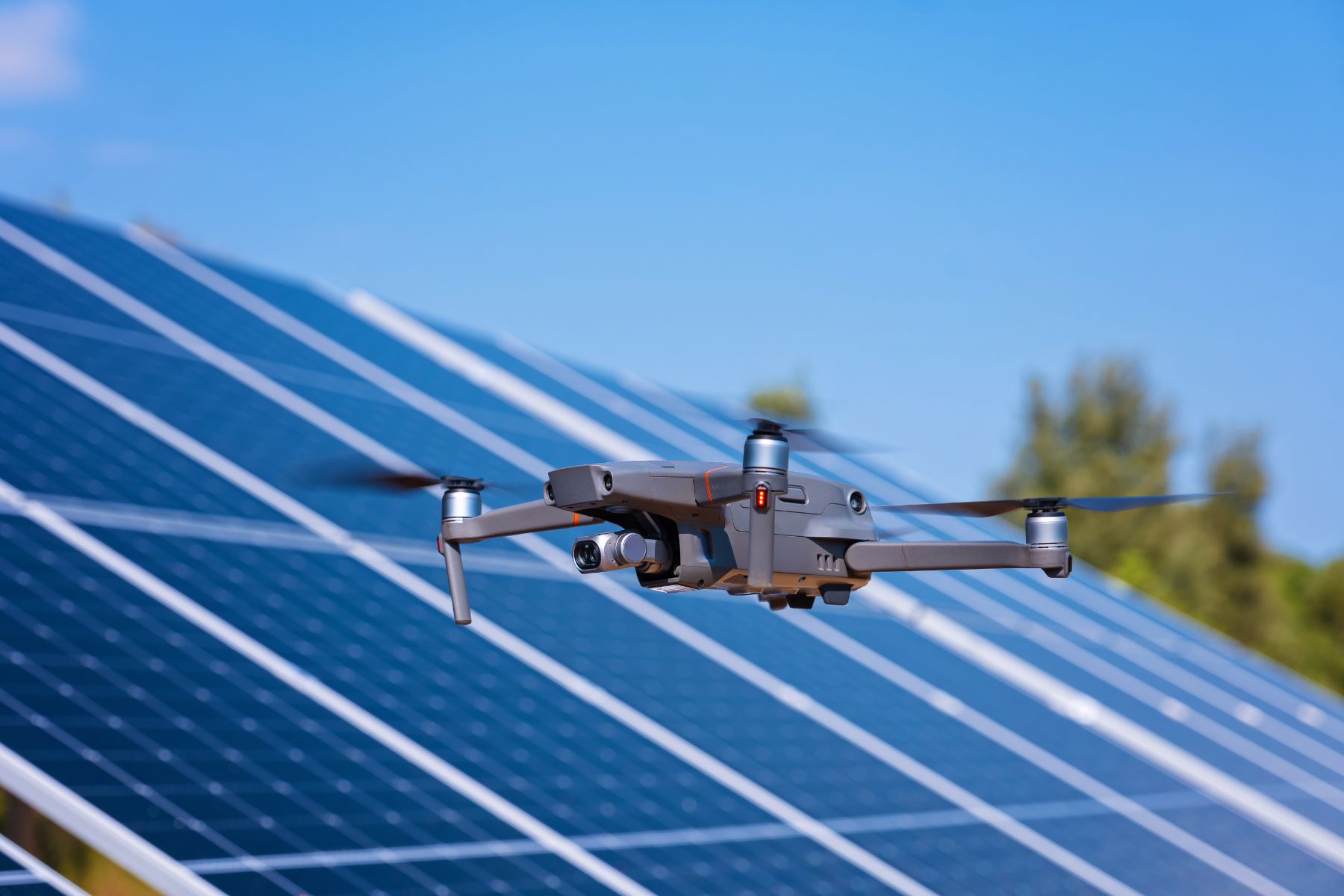 Maintenance of self-consumption photovoltaic installations
The maintenance of photovoltaic installations is essential in order to extend their service life and ensure optimum operation. It is not enough just to set up an installation with top-quality equipment and it must be checked periodically to ensure that everything is working as it should.
In this sense, at Voltaic we carry out maintenance work on photovoltaic installations using the latest technology. We work with drones and thermal cameras to analyse the installation to detect if it is convenient to clean the panels, calculate the points with excess heat or if it is necessary to check the wiring and the structure.
On-site and remote control of your photovoltaic installation
At Voltaic we not only carry out maintenance tasks on photovoltaic installations on site, but we also remotely control all our systems and manage any type of anomaly remotely, such as internal software errors, failed updates, etc.
We can also custom-configure, depending on the customer's interests and preferences, that the customer receives e-mails and notifications of any type of information from the system. We believe that our customers should have full information and control over their photovoltaic installation at their fingertips whenever they want it. Only then will they understand how what they have installed works and be able to see in real time how much energy they are producing and how much they are saving.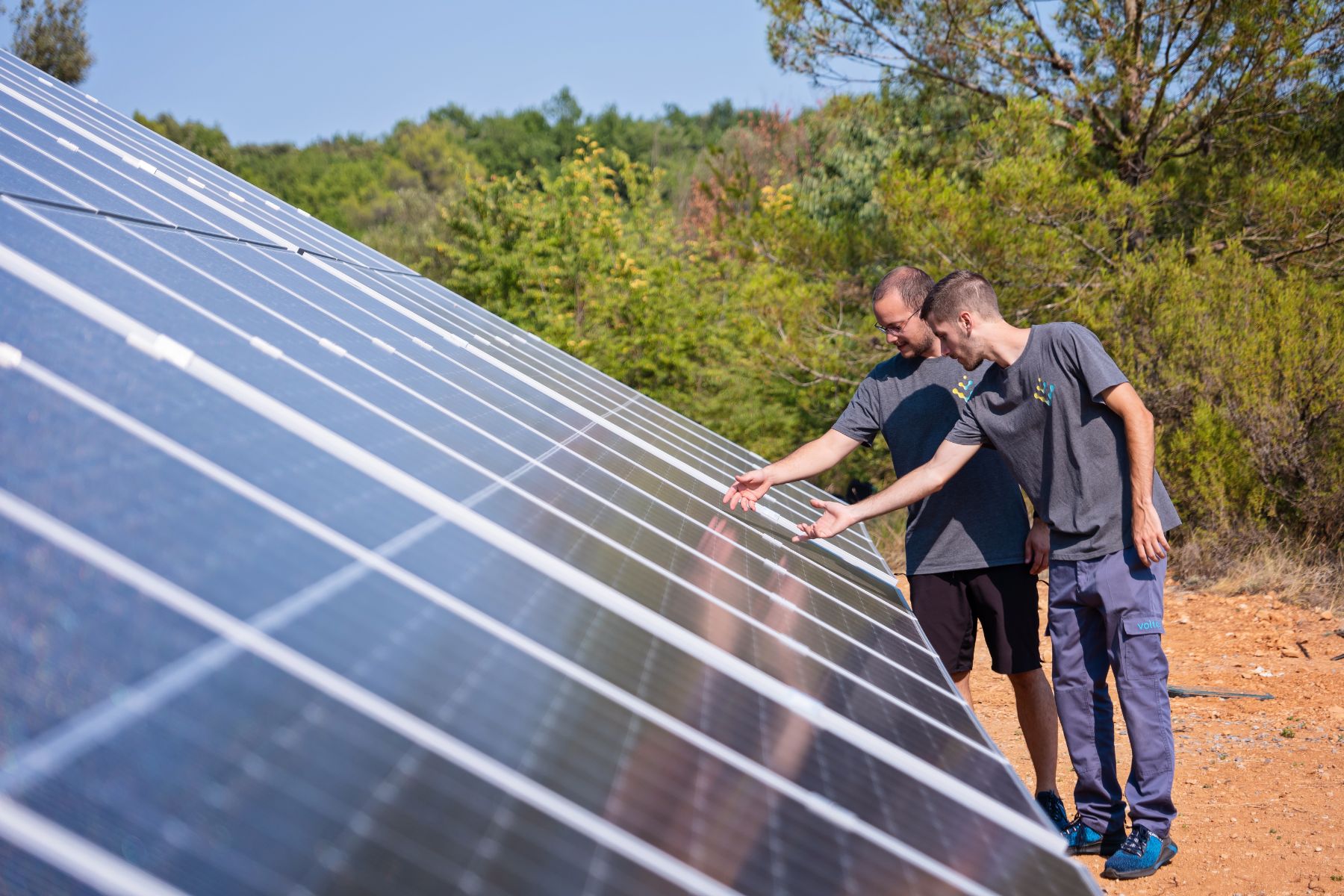 Maintenance report of a photovoltaic installation
These are the elements of a photovoltaic panel installation that we analyse in detail when we carry out maintenance work:
The roof: the distribution of the panels on the roof is essential, since if there are some that are difficult to access, this will increase the cost of repairing them.

Strings: it is essential to check that the panels do not have shadows or areas without optimisers installed. It is also useful to detect hot spots and insulation gaps.
External power connection: it is advisable to check the condition of the junction box, that the inverter is adequately ventilated and that the installation trunking complies with current regulations.

Direct current connection: it is necessary to check that communication and generation are separated, that there is the regulatory safety distance and that there is a protection box in optimum conditions.
Panels: check for any broken glass or defective cells.
Once we have the technical characteristics of the installation and we have analysed its condition We provide the client with an economic study of the cost of optimising the dysfunctions detected and correcting the relevant issues.